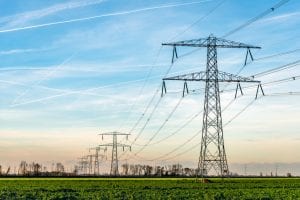 It was a very exciting day at Xecunet. We had a load bank test performed on our generators.
Why load bank test?
This test is designed to run a generator at full capacity for a four hour test period to ensure it is working correctly. I am pleased to report our generators passed with flying colors.
Our generators are probably the most highly maintained pieces of equipment at Xecunet. We have it serviced every three months. The service includes changing the oil and filter, checking and testing the anti-freeze, testing the battery, cleaning the battery terminals, checking the fuel filter and lines, and doing a run test.
Now, this would seem like normal maintenance but keep in mind that except for a weekly test the generator only operates during power outages which are few are far between. This is just one of the ways Xecunet ensures we provide the up-time you demand for your critical applications.