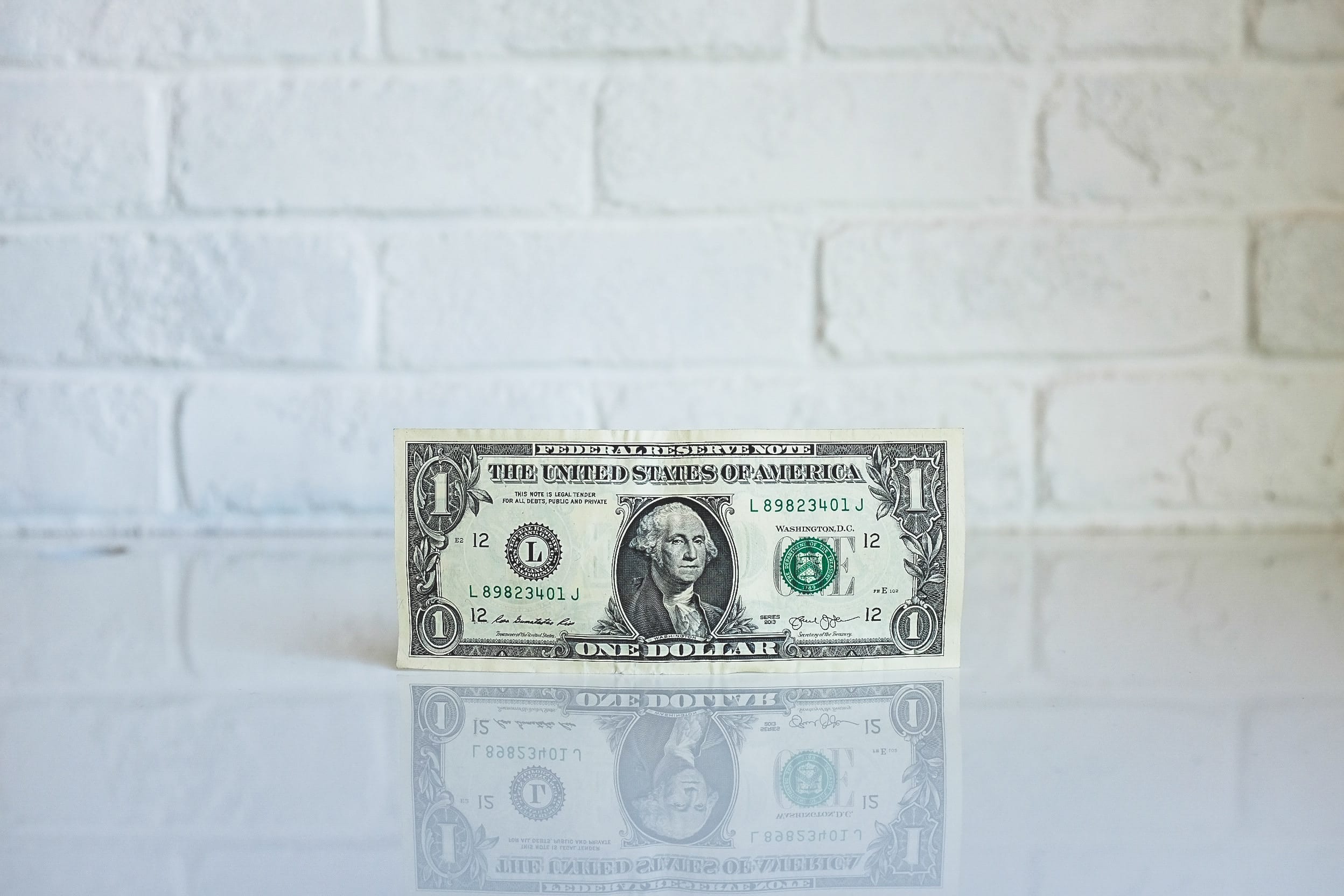 It's not uncommon for people to think of onsite IT support as the best kind of IT support.
It makes sense. After all, there are a host of good things that come with IT consultants being onsite: IT support becomes more personal, it allows hands-on access to on-premise systems, and it can give users a chance to ask questions or voice concerns that might only come up in the context of a face-to-face relationship.
Yes, onsite support is a good thing. But, out of necessity, it's also more expensive than remote support.
It involves valuable hours spent by expert technicians – and, depending on location, those hours can include travel time, too. And, especially if the time on-site isn't being used particularly well, it may not be worth the extra cost.
At Xecunet, onsite support is a critical component of our service. But we're careful to maximize the value of our onsite support so that our clients get the most value at the most efficient price.
Here's how that can happen.
1. Work with a Local Provider
This is the most obvious step toward maximizing the value of onsite support: Work with a local provider.
Sure, you could get onsite support from a company that's based a few hours away. But you'll be paying for the extra travel time every time their tech makes the trek to your space. The greater the distance, the higher the cost.
And if you work with a remote company that also offers "local help," their solution may result in outsourcing your issues to some third-party IT person who won't have any background on your context. In these cases, that person is usually starting from scratch in learning your systems and you'll have no basis for building a trusting relationship (especially since the next time something comes up, your provider will probably send somebody else).
Working with a local provider is a huge first step toward making onsite service efficient.
2. Develop Relationships Through Consistent Check-Ins
On a related note, onsite support is more effective when there's a relationship between the onsite consultants and your people.
If there's no relationship, your users and the consultants will have a harder time collaborating on IT issues – there simply won't be a high level of trust. Some people may even be intimidated to voice IT concerns due to a lack of familiarity with the tech, leaving important issues unaddressed.
The IT person has to be a common sight at your site. At Xecunet, we make sure that we check-in at least one or two times each month to develop consistent relationships, build trust, and make sure all systems go. This consistency allows us to maximize the effectiveness of our onsite support; more trust, ultimately, translates to more value.
3. Don't Waste Time with Blocked Hours
Finally, we believe that the value of onsite support is maximized more effectively without blocked hours.
Under a blocked hours framework, companies will schedule out their technicians to be at your location for a given amount of time each month, no matter what. In theory, this means that you'll get consistent checkpoints where your technicians will be able to address any issues, build relationships, and possibly even strategize proactively on your behalf.
In practice, however, this method has a couple of major drawbacks.
Technicians waste time onsite.
Nobody wants to admit that this happens, but the blocked hours framework makes wasted time inevitable. Without any prerogative to fix an issue, technicians will be slower to provide additional value. Work simply happens faster when there's a clear agenda or a problem to solve. In worst-case scenarios, technicians may sit at your site doing remote work for another client – while your monthly cost includes the bill for their hourly rate.
Response time suffers.
Under a blocked hours framework, issues are often side-tabled until the day the tech is scheduled to be onsite. When you call in with an issue, a provider working under a blocked hours framework is incentivized to see if they can line up their response with your technician's next scheduled site visit; it makes financial sense, from their perspective. Of course, it also means you'll have to live with the issue till then.
At Xecunet, we don't block out hours each month. Instead, we respond on an as-needed basis to onsite issues. When we get a call, we show up on-site right away – not later in the week during our next scheduled block.
If we don't receive onsite requests, we do ensure that we check in to maintain relationships and proactively manage your systems. But we won't incentivize wasted time onsite by saying we'll be there for a set number of hours without a reason for working during them.
Ready to Maximize the Value of Your Onsite Support?
Onsite support is a critical part of IT service, but it has to be done right. You deserve onsite support that puts your needs first.
If you're ready to maximize the value of onsite IT service, get in touch with us.
At Xecunet, we've been serving Maryland businesses with premier IT solutions for over 20 years. We're honored to keep local businesses running and we always seek to maximize the value of our services so that you get the support you deserve.
If you're ready for better onsite support, let's talk.