Secure and Reliable, Ideally Located
COVID-19 Response & Updates
May 17th, 2021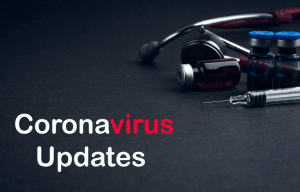 Xecunet continues to focus on the health and safety of our employees and customers.  Internally, we continue to disinfect touch points on a daily basis such as handrails, door handles, bathrooms, sinks, and desks throughout our facility.  As of this week, 95% of our staff is fully vaccinated against Covid-19.
Data Center Customers
Our facilities remain open to authorized customer personnel and our NOC is now fully staffed for our data center customers. All visitors to our data center facility are required to wear face coverings at all times.  Hand sanitizer has been placed near all biometric hand reader entry points and we strongly recommend that customers & vendors use this before, during, and after their visits.  Our employees have been directed to wear face coverings when in public areas of our facility.  This includes kitchen areas, conference rooms, hallways as well as Data Center "A" and Data Center "B".
Managed IT Customers
We have resumed normal and routine customer site visits.  While the State of Maryland has changed the mask mandate, we have directed our support technicians to continue to wear proper facial coverings when at customer sites.
Xecunet will continue to post updates on this page as the situation evolves.  Additionally, please do not hesitate to reach out to our team at 301-682-9972 or support@xecu.net if you have any questions at all regarding the steps we are taking.
Sincerely,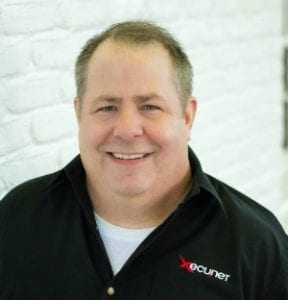 Dallas Kincaid
CEO
Xecunet, LLC
---