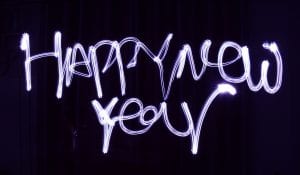 It's hard to believe that another year is upon us.  In the past few months, Xecunet has added additional redundant power and UPS to our Frederick, Maryland facility, as well as additional rack space.  In the first quarter of the new year we will:
Roll out the IPV6 protocol to customers in 2013!
Announce a new VPS cloud offering!
Announce a new online portal for asset and user management!
Roll out a new iPhone/Android App for our co-location customers
Biometric Hand-Geometry readers
We look forward to sharing in-depth information regarding these announcements in the coming weeks!