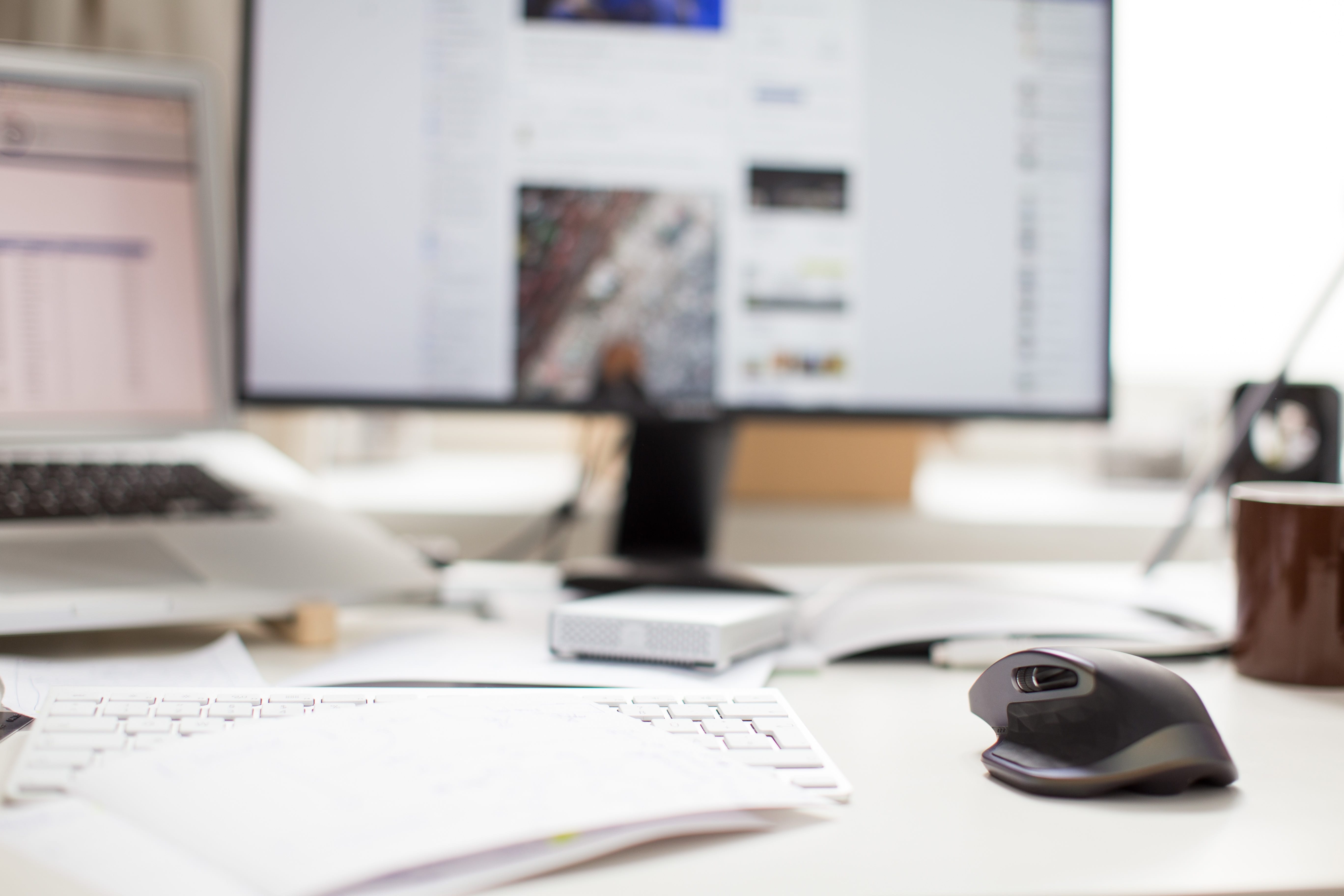 Choosing a phone and internet provider for your business is a big decision. It can be stressful looking at all the different plans, trying to figure out which one you need and what provider you should be working with. There are plenty of giants in the field of phone and internet for business. While large companies can provide some good things, they're also lacking in several areas.
When you're choosing an ISP for your business, make sure whomever you're looking at has these five capabilities.
Great Customer Service
Is your current internet service provider easy to get ahold of? Do they pick up the phone promptly, or do you have to navigate your way through a confusing phone tree only to sit on hold for an hour?
When you're looking for phone and internet for business, customer service is important. If your network goes down, are you going to have to wait on hold for an hour while you're losing business? Great customer service means prompt dedicated service that puts your needs first. Some of the larger internet providers can't provide you with the dedicated customer service your business needs. Large companies often use outsourced employees who may not be familiar with your company or your internet.
At Xecunet we never outsource, guaranteeing you a better quality of service. We've been serving small to mid-sized businesses in the Washington D.C. area for over 20 years. Throughout the past two decades, we've always put our customers first.
Tailored Internet Solutions
Every business is different. And when it comes to phone and internet for business, you may have different needs than someone who works in a different industry. Your company deserves better than a standardized run-of-the-mill internet solution. You need customized internet that's tailored to your business's unique needs and setup.
Xecunet does everything from network planning to router configuration to customer portals. We create a design that works for you and your employees. Because we don't believe in a cookie-cutter approach, we work closely with our customers to create their ideal business broadband or direct internet access (DIA) solution.
We offer both business broadband and private line internet access to accommodate businesses of all needs and in all industries. Private line, or direct internet access, offers our customers an extremely high-speed internet connection that is not routed through the public internet. It offers added security for companies handling sensitive information like social security numbers, medical information, birth dates, and more.
When you're looking for high-speed and secure internet access, your only option shouldn't be broadband. At Xecunet, you can customize a solution that works for you.
Constant Monitoring
When your internet goes down, how long does it take your internet service provider to notice? Do you have to call them and tell them it's down?
That will never happen at Xecunet.
We understand just how important phone and internet services for business are to the success of your company. If your internet or phone lines go down, you could lose hundreds, if not thousands, of dollars in business. Our goal is zero downtime for all of our customers. In order to achieve that goal, we have a 24/7 service that constantly monitors your connection for ping, latency, and utilization to ensure that if there's a problem, we're on top of it immediately.
Because of our hassle-free 24/7 monitoring service, we'll know if your service is down even before you do.
Scalable Phone Solutions
How many phones are currently in your office? If your business grows, will you need more? How easily can you meet growth needs with your current provider?
Your phone system should scale easily with your business. Xecunet works with several VoIP vendors to allow our clients a wide variety of scalable solutions to choose from. A cloud-based VoIP system is quite scalable with easy additions to your call lines and minimal hardware needed.
Scalable solutions mean that your phone and internet can grow with your company as needed at a low cost. One of the biggest advantages to VoIP is that it integrates with your pre-existing hardware. This means that you won't need to retrain users on the phone system. Many believe that cloud-based services are not as secure as on-premise solutions. When it comes to your phone system, Xecunet offers on-premise, cloud, and hybrid solutions to meet your security needs.
Reputable Partner Network
Who does your phone and internet for business provider work with? Do they offer high-quality products from reputable vendors as well as their own services? Or do you have a limited number of choices when it comes to phone and internet?
Xecunet has developed a wide partner network for both phone and internet. This network allows our customers their pick of high-quality products, while still benefitting from Xecunet's network design, installation, and monitoring services. We partner with: AltiGen Communications, Dell Premiere, Citrix Cloud Solution Provider, 3CX, Comcast Business, Nextiva and more. When it comes to Xecunet phone and internet for business, you'll benefit from our variety of high-quality products.
Does your internet service provider meet these five criteria? If not, it might be time for you to make the switch.
At Xecunet, we make high-quality phone and internet for business easy for you and your employees. After over 20 years of serving small businesses in the Washington D.C. area, we have the experience to help you achieve the success you deserve.
Contact Xecunet today to learn more about our phone and internet for business options.